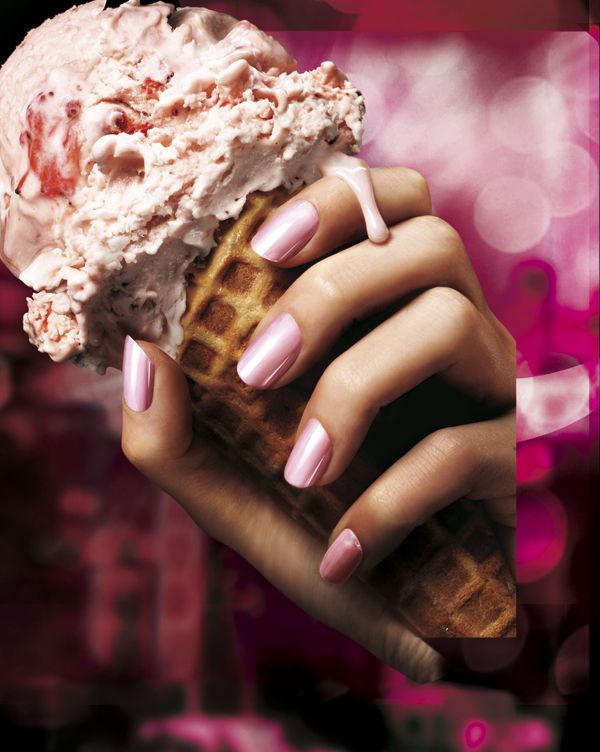 Maybelline New York has a new nail polish collection! You may know the Forever Strong polishes from Maybelline. Now they just came out with some new colors, new packaging, formula and brush.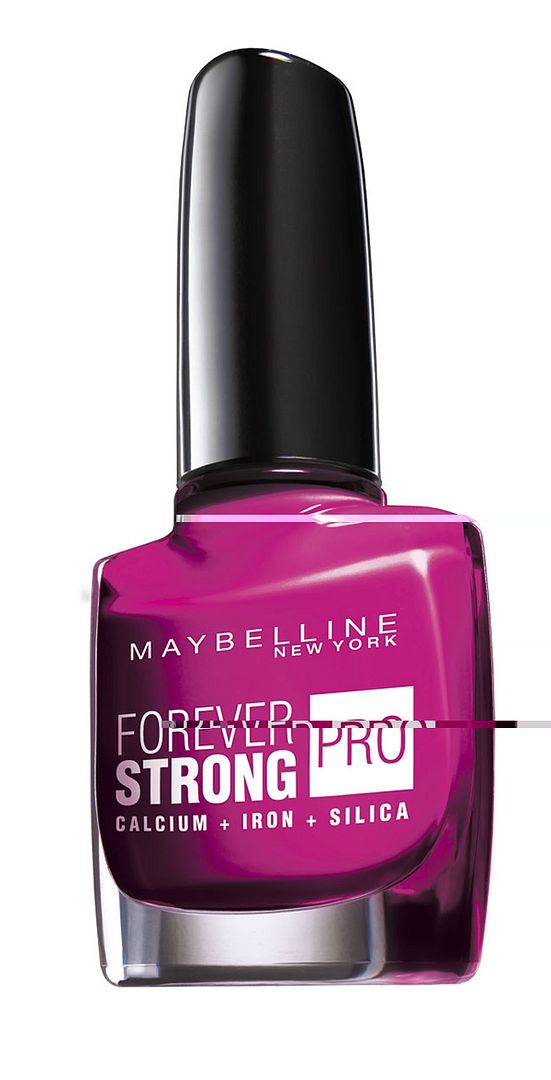 What do they promise?
- Polishes last up to 7 days
- Perfect precision curved brush
- Rich color and high shine
- Enriched with iron and calcium
I'm not really excited about all drug store nail polishes but the colors seem very nice! There are nine colors in total:
05 Cassis Extreme - Dark purple with a hint of black.
135 Nude Rose - Light vintage/old pink color.
170 Flamingo Pink - Hot pink polish.
220 Mellow Mauve - Straight cream purple.
260 Orange Couture - Bright, neon-looking, orange.
287 Midnight Red - Burgundy red color.
778 Rosy Sand - A brown color that looks like sand.
785 Mocha - Chocolate brown.
800 Couture Grey - Blue, dark grey polish with silver sparkles.