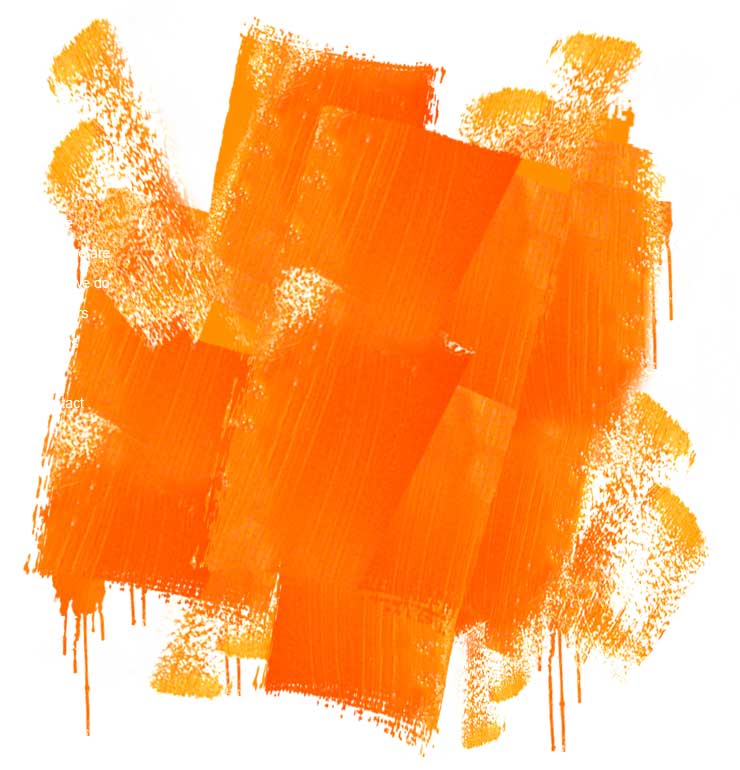 We all know pastel nail are hot this spring and summer. But do you know tangerine, or orange, is the hottest color this 2012. You may have seen this hue at fashion week last September, in several commercials or maybe even at makeup counters. Everywhere you see, there is something orange to buy!
Where does the oranje trend influences come from? I don't know by everything fashion and beautys trend this year is tangerine. This years designers collection from fashion week spring 2012 was beautiful and, of course, tangerine.
In not really a fan of orange, so I searched some beautiful orange polishes that I do like and even would consider to wear. I lined them up, maybe you like them too!
China Glaze - Orange Marmalade
Color Club - Orange Revenge
OPI Holland Collection - A Roll In The Hague
Orly - Orange Punch
Another trend! This time it's tangerine. Let me know what you think of this color. Would you join this trend or skip it?